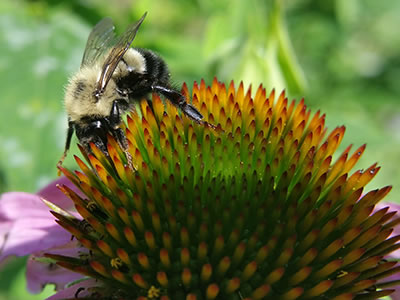 Godena Farm
After years of negotiation, the Conanicut Island Land Trust has purchased this exceptional property that will enable us to reach out to our island community in many new and exciting ways. The twenty-six acre Godena Farm spans North Main Road, includes a farmhouse and barn, and offers sweeping views of open pasture that transport us back to an earlier time.
Parker Farm Conservation Area
This 48 acre parcel was generously donated to the Land Trust by Bertram Parker in 2000. It Stretches from East Shore Road to North Road with a number of trails that lead one through such diverse wildlife habitats as meadows, forests and wetlands.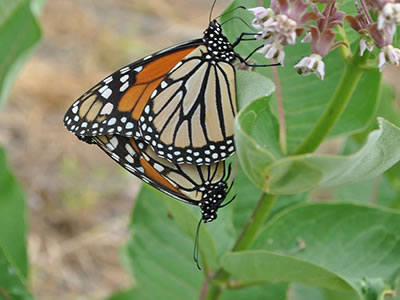 Conserved Properties
The Conanicut Island Land Trust currently has legal responsibility for over 430 acres of property on Jamestown. We have a fine team of volunteer stewards that oversee the welfare of each property to ensure their compliance with the property management plans and legal considerations unique to each property. We welcome anyone interested in volunteering to help in stewardship to contact Quentin Anthony at 401.847.1008.